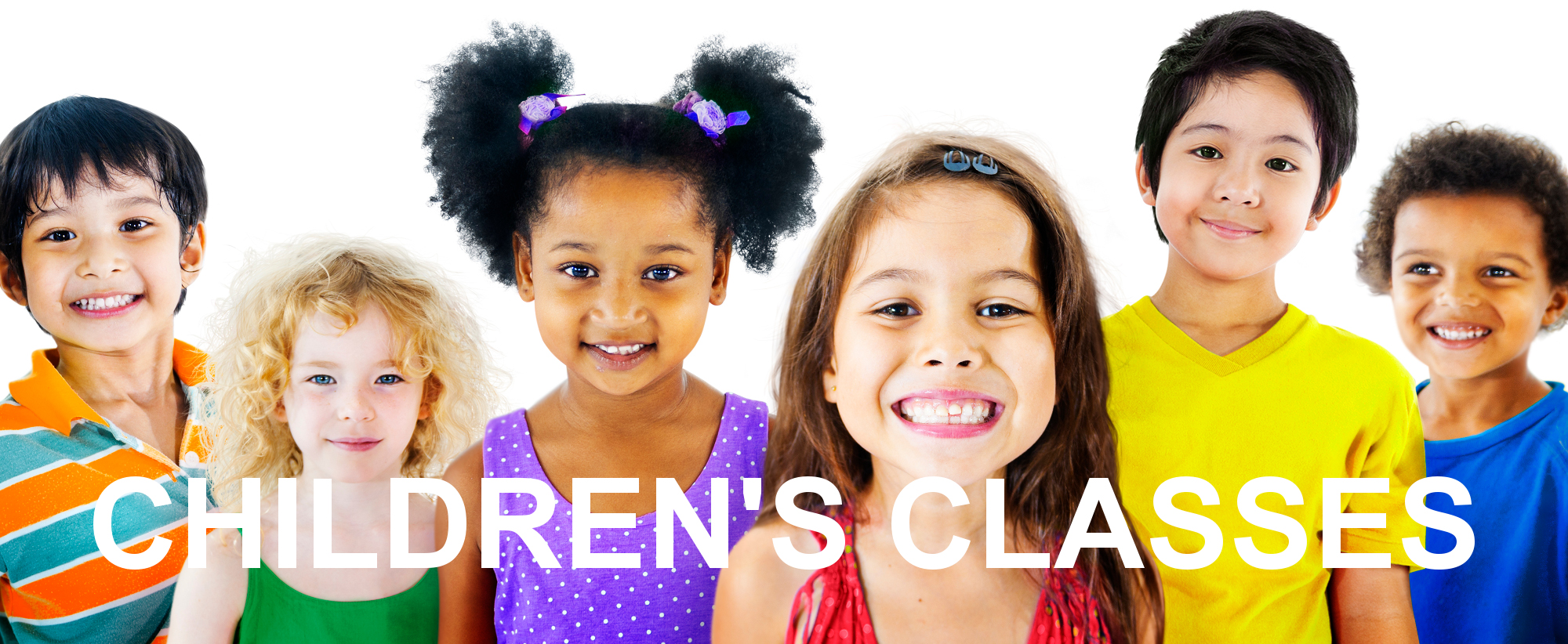 Classes in our church building are currently suspended. See below for alternatives.

When and where?
Our Archdiocese is running weekly classes for 6-18year olds via Zoom.
Sign your child up by emailing youth@thyateira.org
See https://www.thyateira.org.uk/category/youth/
About the Classes
These are classes on the Eastern Orthodox faith and life, with the aim of helping your children to understand their faith, and to grow in faith and love for God.
A child will learn the most about God and faith at home – the classes are only a supplement. It is important that as parents you commit to encouraging and reinforcing what you child has learnt in the class, when you are at home.
Classes are taught in English.
---
Teachers
Children's Catechist: Lydia Kellett (Enhanced DBS Check)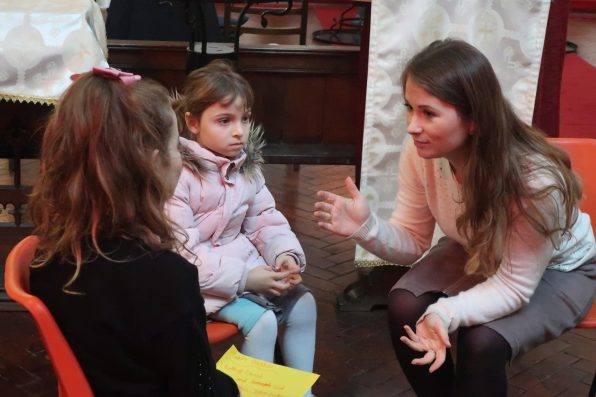 Assistant Catechist: Robert Beavis
How to Support the Classes
—–
---