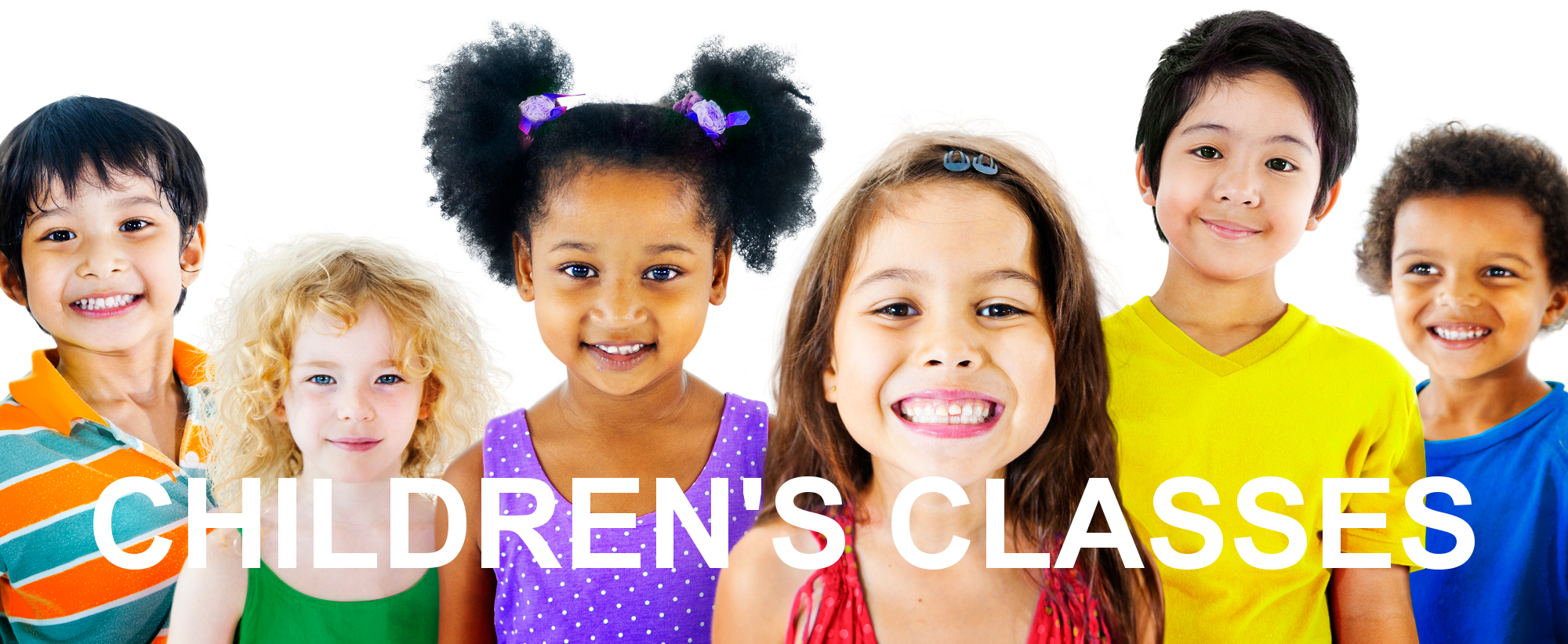 About the Classes
We currently have 2 classes: Infants (4-8years) and Juniors(9+)
These are classes on the Eastern Orthodox faith and life, with the aim of helping your children to understand their faith, and to grow in faith and love for God.
A child will learn the most about God and faith at home – the classes are only a supplement. Therefore, it is important that parents commit to encouraging and reinforcing what their child learns in the classes, when they are at home.
Download the Curriculum 2018-2019 for topics, so you can keep up to date .
Classes are taught in English.
When and where?
Most Sundays about 10minutes after Divine Liturgy. Download the Curriculum 2018-2019 for dates and topics.
They are held in the back room in our church building.
How to Enroll
A donation is asked, minimum £5. This funds stationary and supplies for the rest of the year.
Please e-mail Lydia (vice-president@bristol-orthodox-church.co.uk) who will send you the short document to complete or talk to her in person.
Information needed: Name of Child, Child's age, Child's contact e.g email, Any special considerations/requirements/allergies, Parent(s) name, Parent(s) email, Parent(s) Phone, Consent or not to pictures, consent to posting photos to website/Facebook, How can we support your children?, How can we support you as parents?
Teachers
Children's Catechist: Lydia Kellett (Enhanced DBS Check)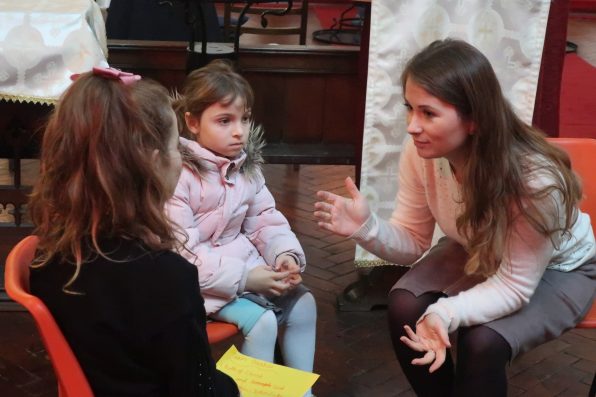 Assistant Catechist: Robert Beavis
How to Support the Classes
Donate: Currently we want to increase the number of Orthodox books and resources. The room can also be cold so better heating is needed. We would also like to make improvements to the room to make it easier to teach.
Be a teacher or teacher's assistant – we need more people on the rota.
---