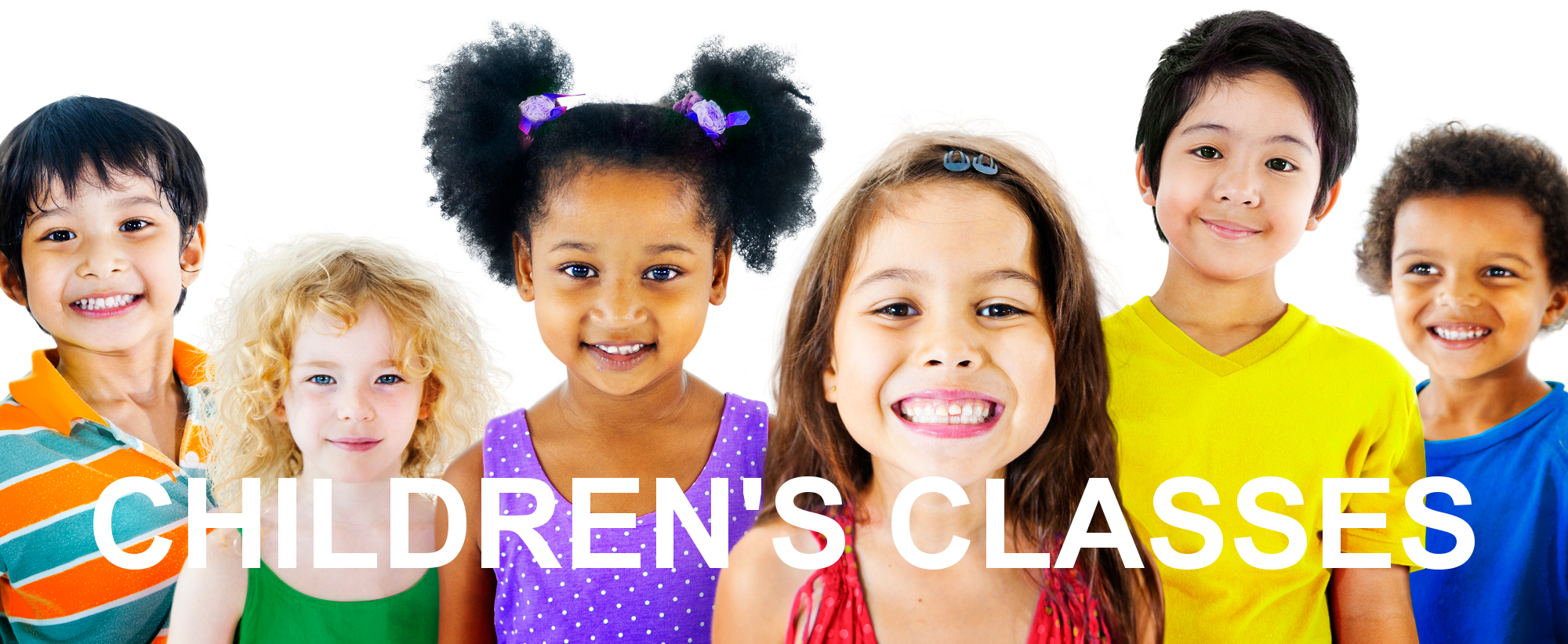 Children's classes run most Sundays soon after Divine Liturgy
We currently have 2 classes: infants and juniors.
For those wishing to enrol their child for the first time and those who are re-enrolling for the new year (2018/2019), a £5 minimum donation is suggested. This funds stationary and supplies for the rest of the year. Money should be handed to Neil or Lydia. For first time enrollment, please e-mail Lydia (vice-president@bristol-orthodox-church.co.uk) with their names and ages.
Helpful resource:
Followers – Education Program
---
Adults
Classes
We have a catechism

group for oldies and newcomers, teaching about aspects of our Church and its faith. This group runs (almost) every week spontaneously after Divine Liturgy.

If you would like to join in with this, or to know more about it, just ask Henry or Robert in church or email henrymcgrath67@gmail.com).

Download the programme:

Adult Teaching Programme
Resources
Equip Course with possibility of a diploma – here
Introduction to Orthodoxy – resources, GOA
The Orthodox Faith – comprehensive online resources
Orthodox Christian Information Centre – wealth of resources
Questions and Answers about Orthodoxy – Extensive questions, OCA